Supplier Risk Manager
Welcome to Supplier Risk Manager, a powerful new way for procurement and supply chain professionals to monitor, assess, and mitigate supplier risk using up-to-date D&B supplier information and collaborative analysis.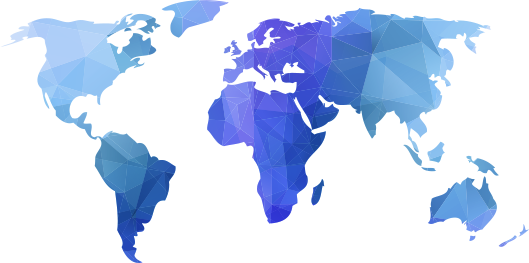 Unauthorized use of this system is prohibited and may result in revocation of access and/or legal action. D&B reserves the right to monitor and review user activity, files and electronic messages. Reminder: Information transmitted to a foreign person on this network may be subject to applicable Export Control laws. Contact your Export Coordinator for assistance.